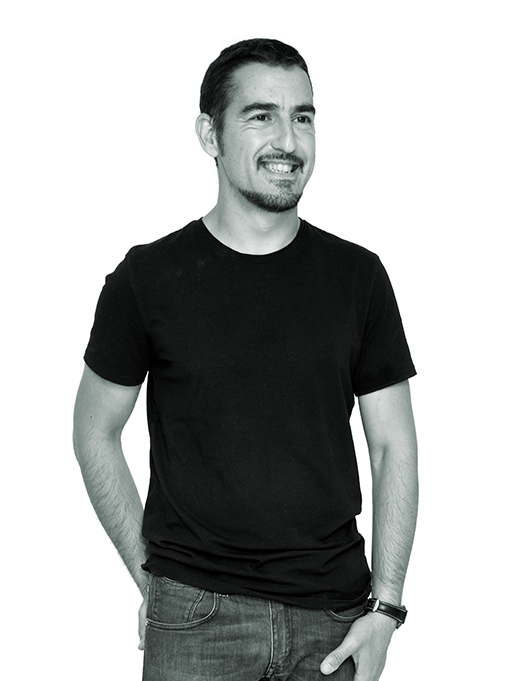 Ricardo Tayar
CEO
Socio fundador de Flat 101. Licenciado en derecho, postgrado en ecommerce, diplomado en UX y usabilidad. Trabajando en el sector internet desde 1998. Elegido entre los tres mejores analistas web españoles en 2010.
Ganador al mejor ecommerce de 2011 en la VI Feria de Tiendas Virtuales. Ganador al mejor ecommerce de servicios en 2011 en eShow.
Socio en Mind Your Group de Bryan y Jeffrey Eisenberg, autores de "Always be testing" y "Call to action", y Avinash Kaushik, Analytics Evangelist de Google, entre otros.
Profesor en eCommMaster, la UCM, la UAB, la Universidad de Zaragoza, Kschool… Ponente y conferenciante en UX Spain, PWA, Conversion Thursday…